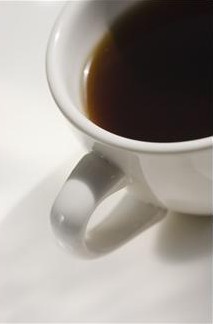 Women explore the blessings and challenges of their lives over a cup of coffee or tea, looking through the eyes of faith.
Facilitator: Mary McDevitt, IHM, DMin 
First Saturdays: 10:00 a.m. - 12:00 noon
Freewill offering
Please register a week in advance
Mary McDevitt, IHM, DMin.  is a presenter and facilitator at Visitation North. She graduated from Regis College and the University of Toronto with a Doctor of Ministry Degree.