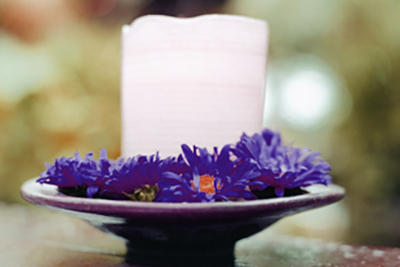 Visitation North Spirituality Center is a place of welcome for all who seek quiet space, spiritual companionship or opportunity for spiritual growth. As a ministry of the Sisters, Servants of the Immaculate Heart of Mary, we are rooted in Catholic Christianity yet consider ourselves enriched by seekers of other faith traditions.
Specifically, we offer:
Spiritual direction, companionship
Retreats in daily life
Retreat days for groups
Presentations on current issues
Seasonal offerings (Advent, Lent)
Book discussions
Reflections on ministry
Creative space for artists
We do not offer programs during the summer months. Please check back for our Fall programs after Labor Day.