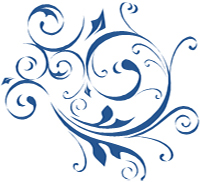 Welcome! If you are interested in doing Centering Prayer in a group setting, we will meet at Visitation North on the third Saturday of each month. Our gathering will include prayer, on-going education and mutual support.
Facilitator: Mary Ann Flanagan, IHM, Ph.D. 
Third Saturdays: 10 a.m. – 12:00 noon
Mary Ann Flanagan, IHM, Ph.D., has been associated with Rev. Thomas Keating and Contemplative Outreach for 20 years. She is a trained presenter and facilitator of Centering Prayer and most recently has been facilitating Centering Prayer retreats.
Please call ahead if you plan to come ~ (248) 433-0950