Sunday, Oct. 15
9 a.m. - 4 p.m.
THE INAUGURAL EVENT OF THE Margaret Brennan IHM Institute for Spirituality, Church and Culture
Presenter: Gillian T.W. Ahlgren, PhD
Marygrove College
8425 W. McNichols Rd.
Detroit, MI 48221
This event celebrates the IHM heritage and Sister Margaret's legacy and will explore current areas of spirituality, Church and culture, as well as personal and societal transformation.
The inaugural event will feature presentations by Gillian T.W. Ahlgren, PhD, on "Unfolding Teresa of Avila's Understanding of Prayer," and "Infusing Prayer in Critical Issues of our Time." Panel and audience responses will be included.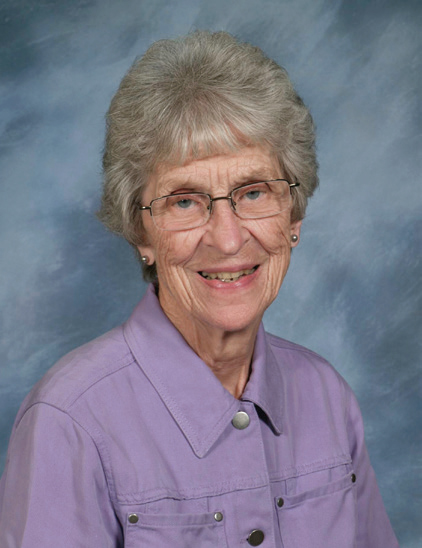 Margaret Brennan, IHM, was one of the first female theologians in the country. She served as professor, president of the IHM Sisters and president of the Leadership Conference of Women Religious. She died in 2016.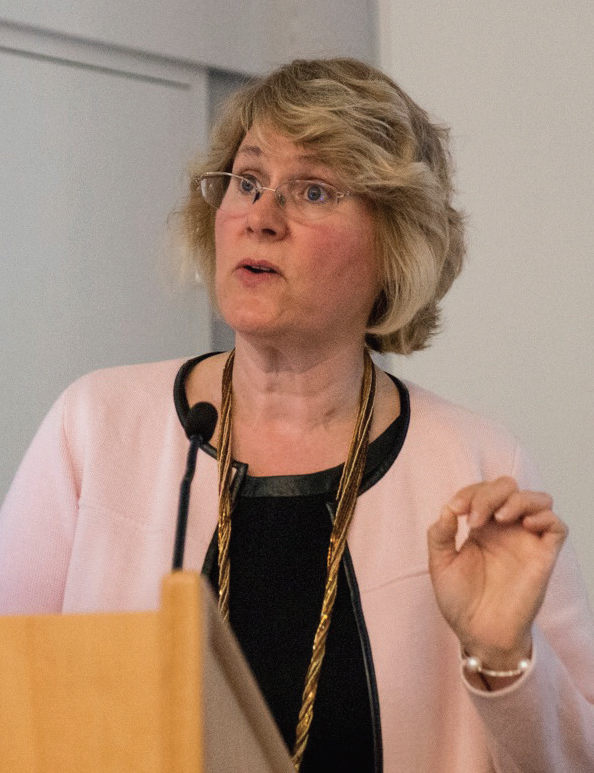 Gillian T. W. Ahlgren, PhD, is professor of theology at Xavier University and the founding director of its Institute for Spirituality and Social Justice. Dr. Ahlgren is the author of six books and is particularly known for her pathfinding work on Teresa of Avila and the Spanish mystical tradition.
The cost of the event is $50 and includes a boxed lunch.
Program Brochure/Registration Form
The registration deadline is Sept. 15.
Sponsored by: